I wil
l be the first to admit that I like shiny new gadgets. From technology like the first iPod to household items like the Black & Decker laser-level, I've always been fascinated by new gadgets. And to be honest, my main reason for being one of the first to acquire new gadgets are driven by the need to be first. Of course, basic curiosity and being a "brand fan" has contributed to my gadget acquisition strategy as well.
But something interesting happens once you spend time with a gadget. You find that its desired purpose sometimes isn't the most obvious use for the product. Classic example for me was in 2001. I was an Apple student rep at Southwest Texas State University when the iPod was introduced. Part of my evangelism strategy was to set up shop in the school library and common areas with my new iBook and iPod and advertise the new products that could be bought at the Campus Bookstore. In addition, I would go around to the different educational departments and talk to the IT and deans' staff about departmental buys.
My first major departmental buy for the iPod, about 3 months after it had launched, came from the Graphics Design department inside the School of Liberal Arts. They didn't buy iPods, and require them to everyone in coming freshman, because they liked music. No. They LOVED the 10GB firewire portable storage drive that sold for under $500. Imagine that. A device that has revolutionized the music industry and propelled Apple to another level, and my first sale had nothing to do with its ability to play music.
The PR profession is a buzz with all the new media tools available to them to reach key constituents for their clients or companies. Many view social media and the community oriented structure of the networks as the death of the PR industry. And some PR pros view the mainstream adoption of social media as a second coming for the profession. Even the media is getting into the act and is not only participating but providing commentary on their preferences of PR and social media. Examples are Here and Here.
The idea of using Facebook or Twitter to pitch journalists is busted from the start. As media monkeys, those who pitch media, it's our goal to understand journalists better than anyone else. Understand which story appeals to who, how they like to engage, what their interview preferences are, etc.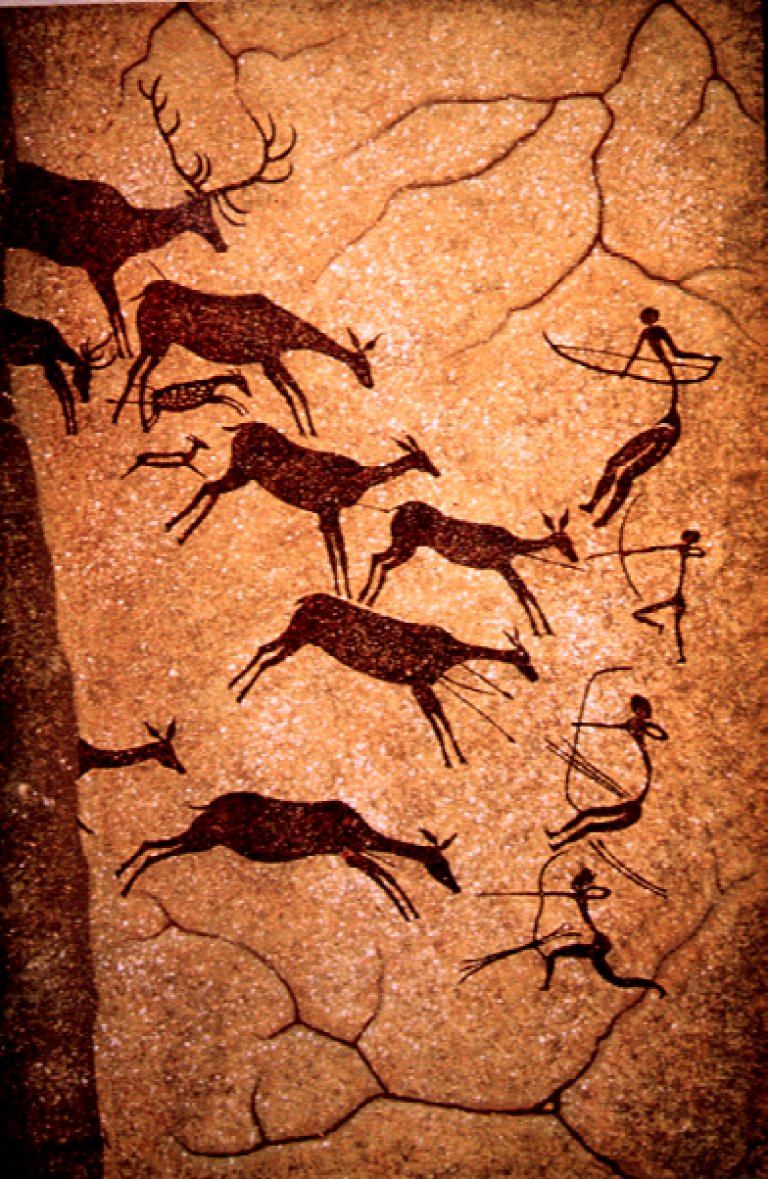 As a young Account Coordinator my then office president, now CEO of GCI Group, Jeff Hunt, had a brownbag lunch with junior staff to impose wisdom, advice, etc, and he likened media relations to hunting. His position was that we need to know what our animal ate, where that food was, what path did the animal take to get there, how long they stayed a watering hole. Never got the analogy until later in my career.
The beautiful thing about social media tools is it provides PR professionals insight into the lives of the media they pitch, the employees they communicate to and the perceptions of the brands they manage. While many have had successful pitches via twitter, facebook, myspace, I've enjoyed getting to know the preferences media like to get pitched in, what areas really excite them and who they are personally.
Think this is weird? We'll we're in Public Relations not Public Transactions. We build relationships, not issue transactions. Use social media tools to learn and observe and then when appropriate, engage.
I'm curious to hear about how you've used social media to pitch, engage media. Any pointers for me?